Convention
Our input: Technical direction and management, marking, oversized video projection, entertainment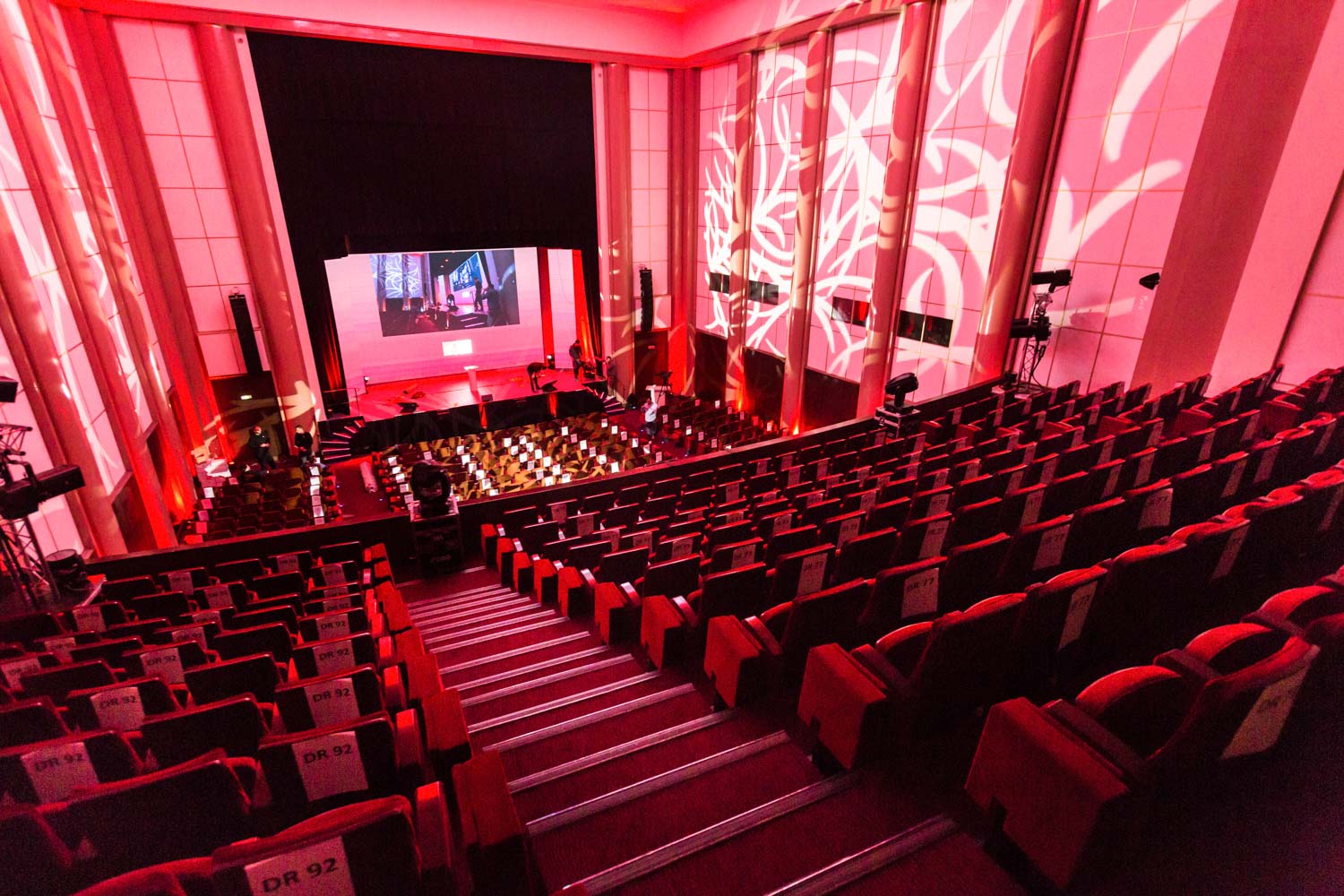 In December 2019, for the 5th consecutive year, Le Rezo organised the BDD Managers' Convention for the Caisse d'Epargne Ile-de-France at the Maison de la Chimie in Paris. We opened this event with a digital reveal on a wall of LEDs covering more than 50m2 which then prompted more than 700 people to do a Mexican wave.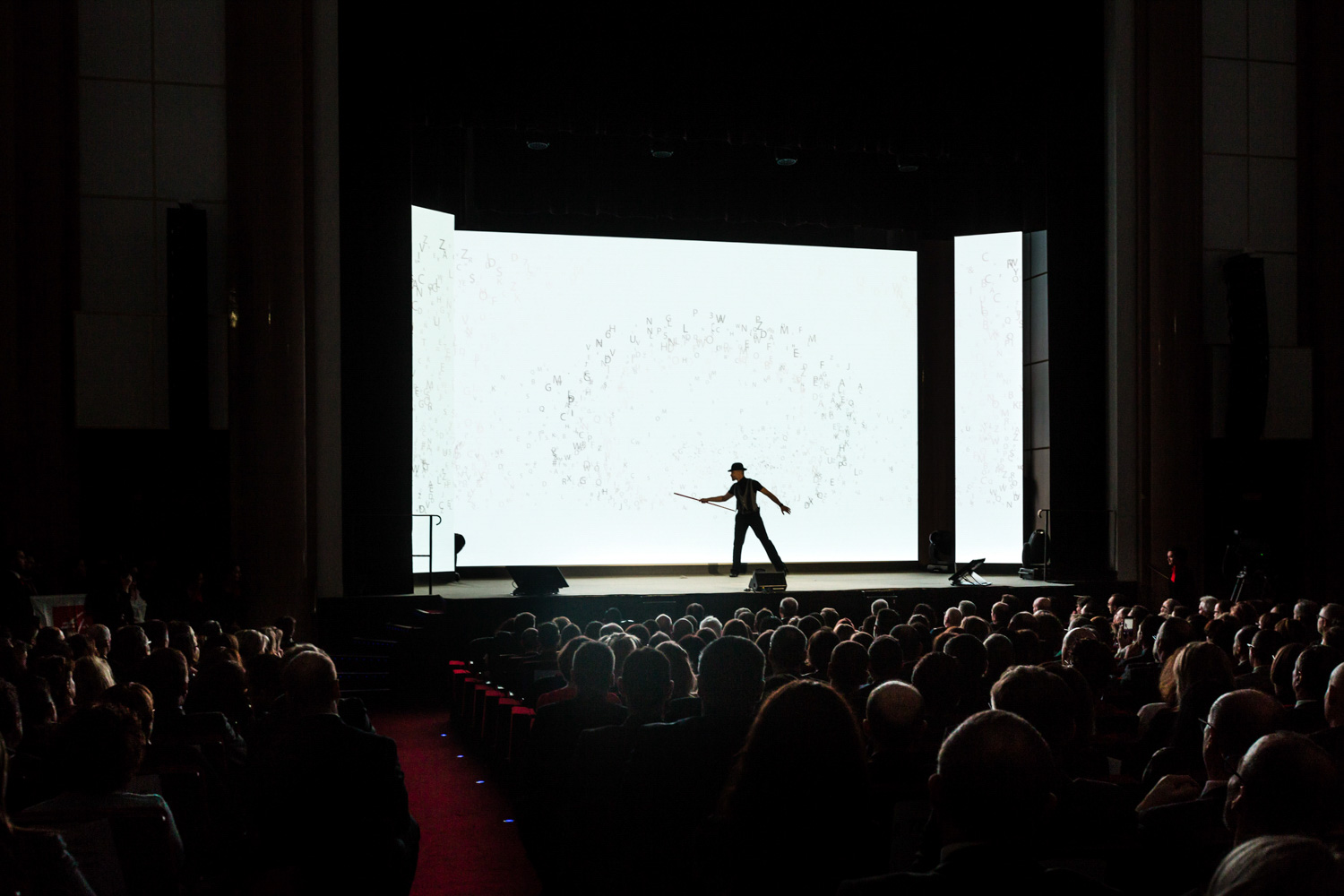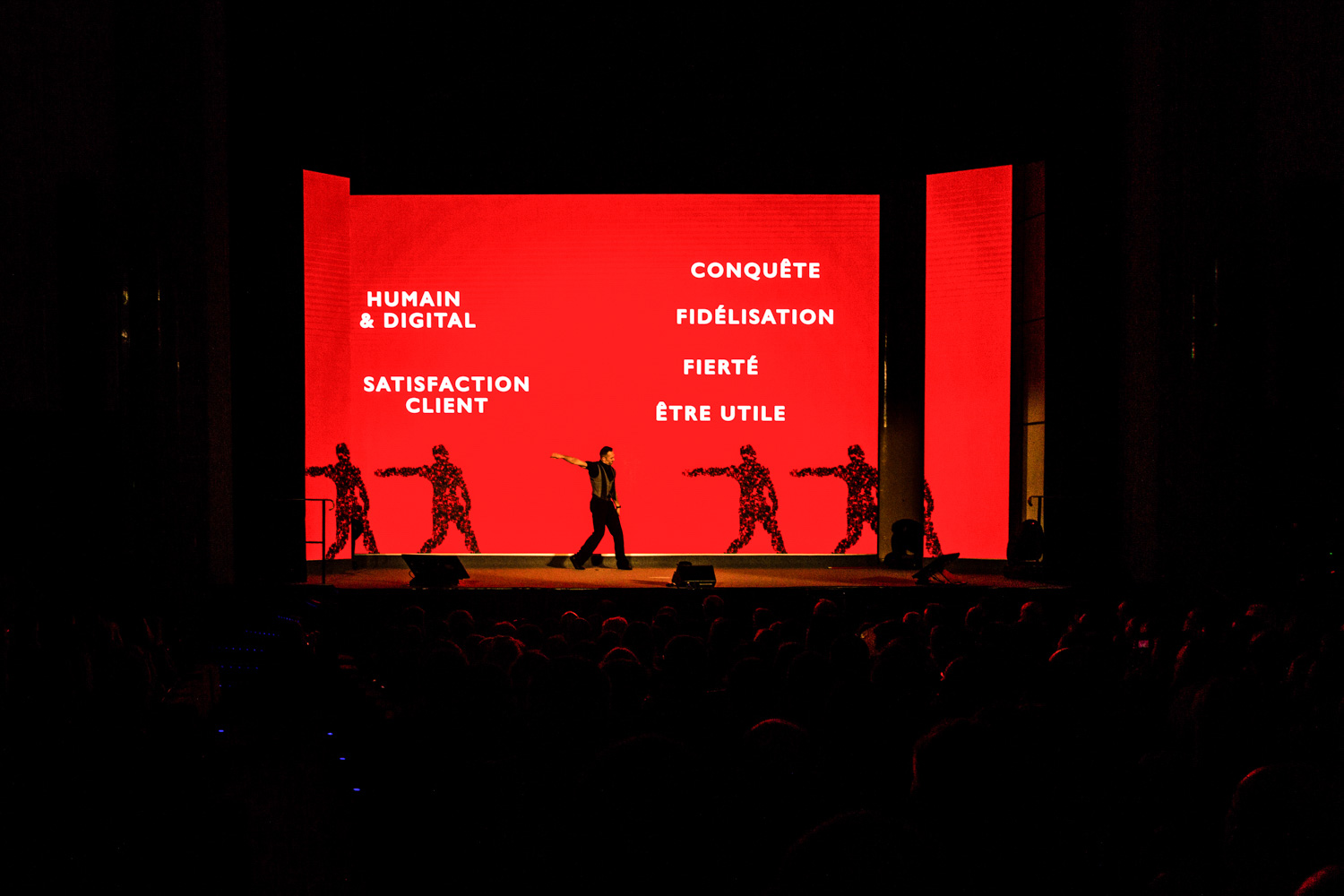 To accompany and pace the roll out of the convention throughout its 2-hour duration, we projected an enlarged image of the Caisse d'Epargne as a backdrop. The advantage of such a projection is that it communicates information (communication, charts, logos, budgetary data, financial results, annual targets etc..) through the images and draws the attention of the audience in an innovative manner.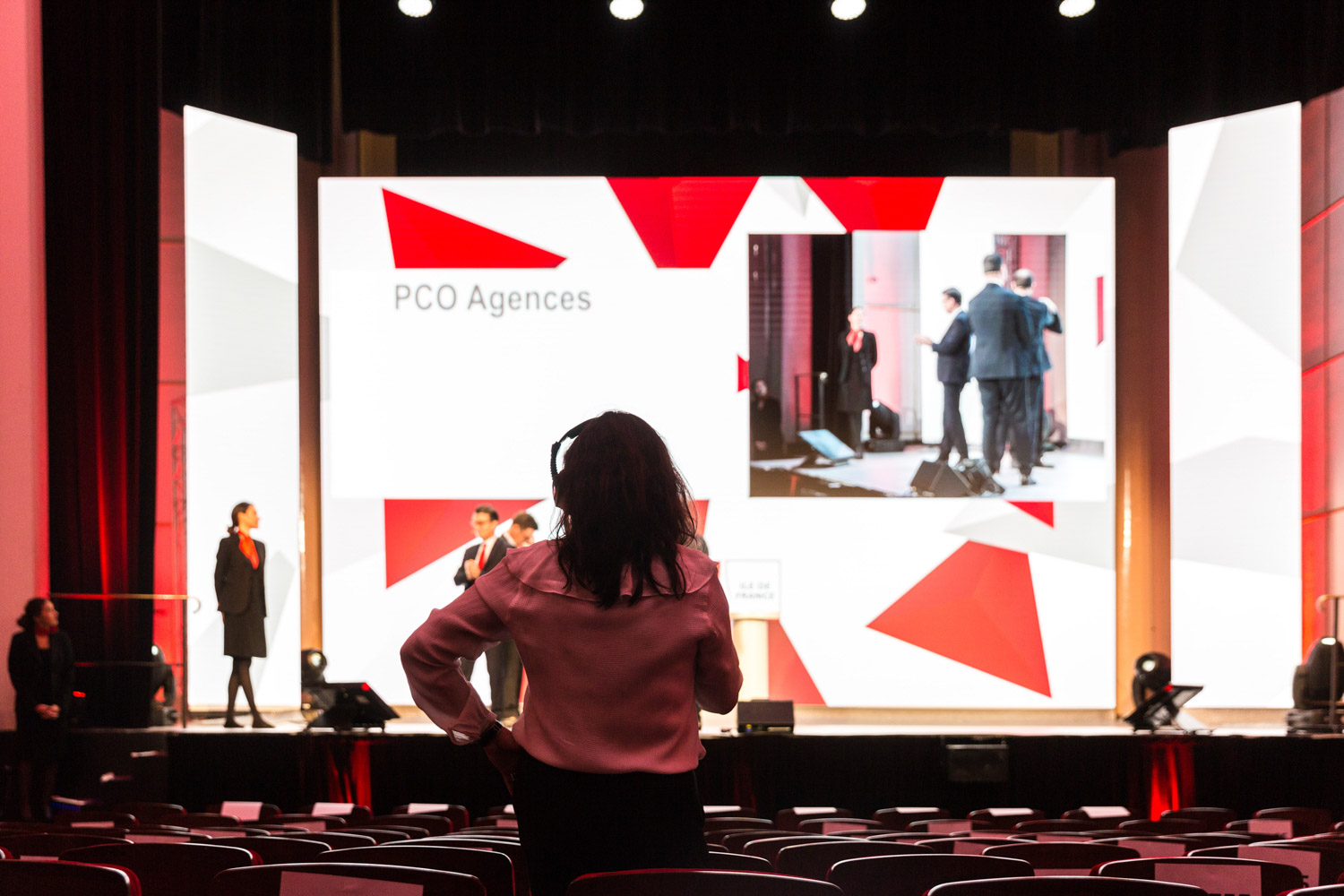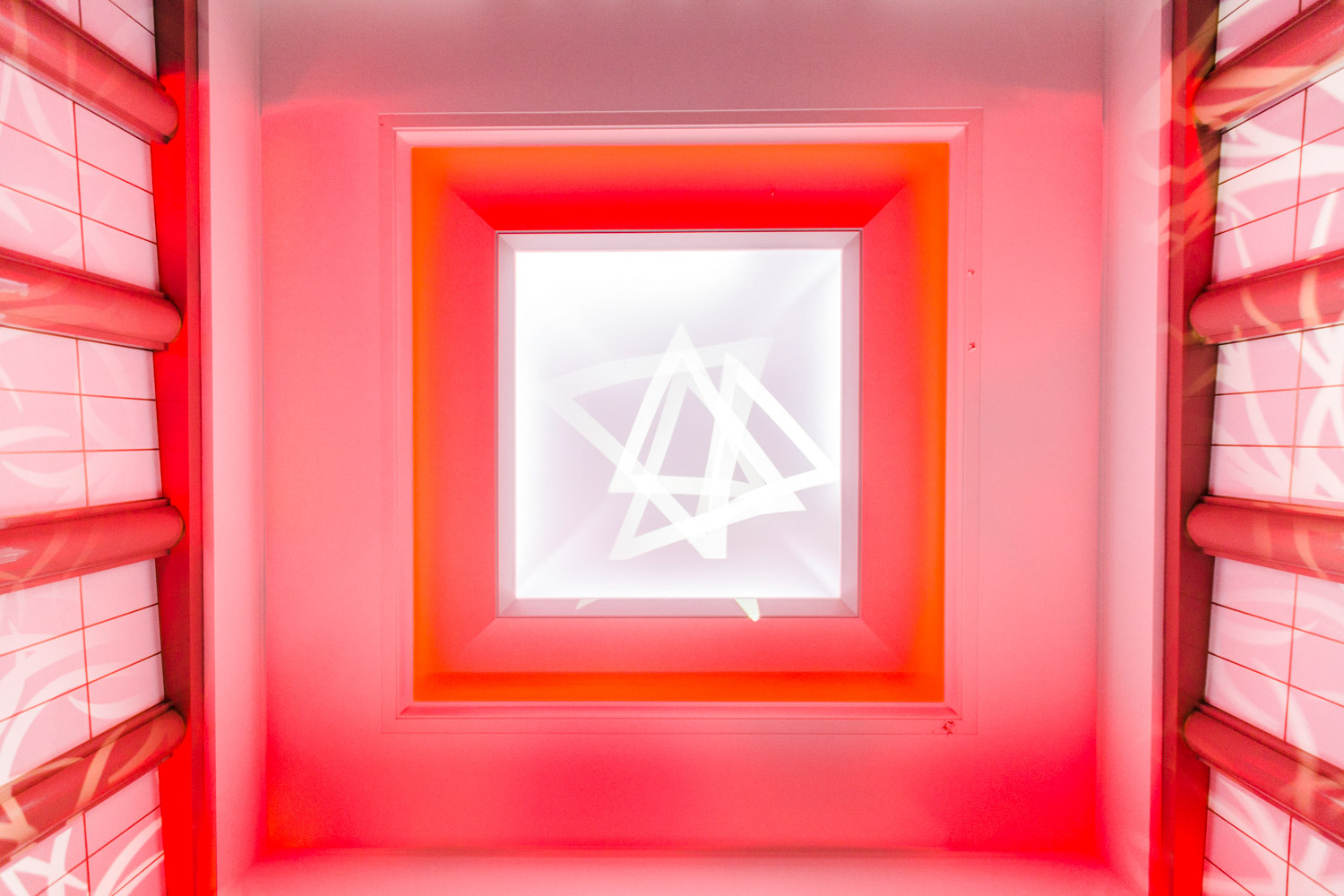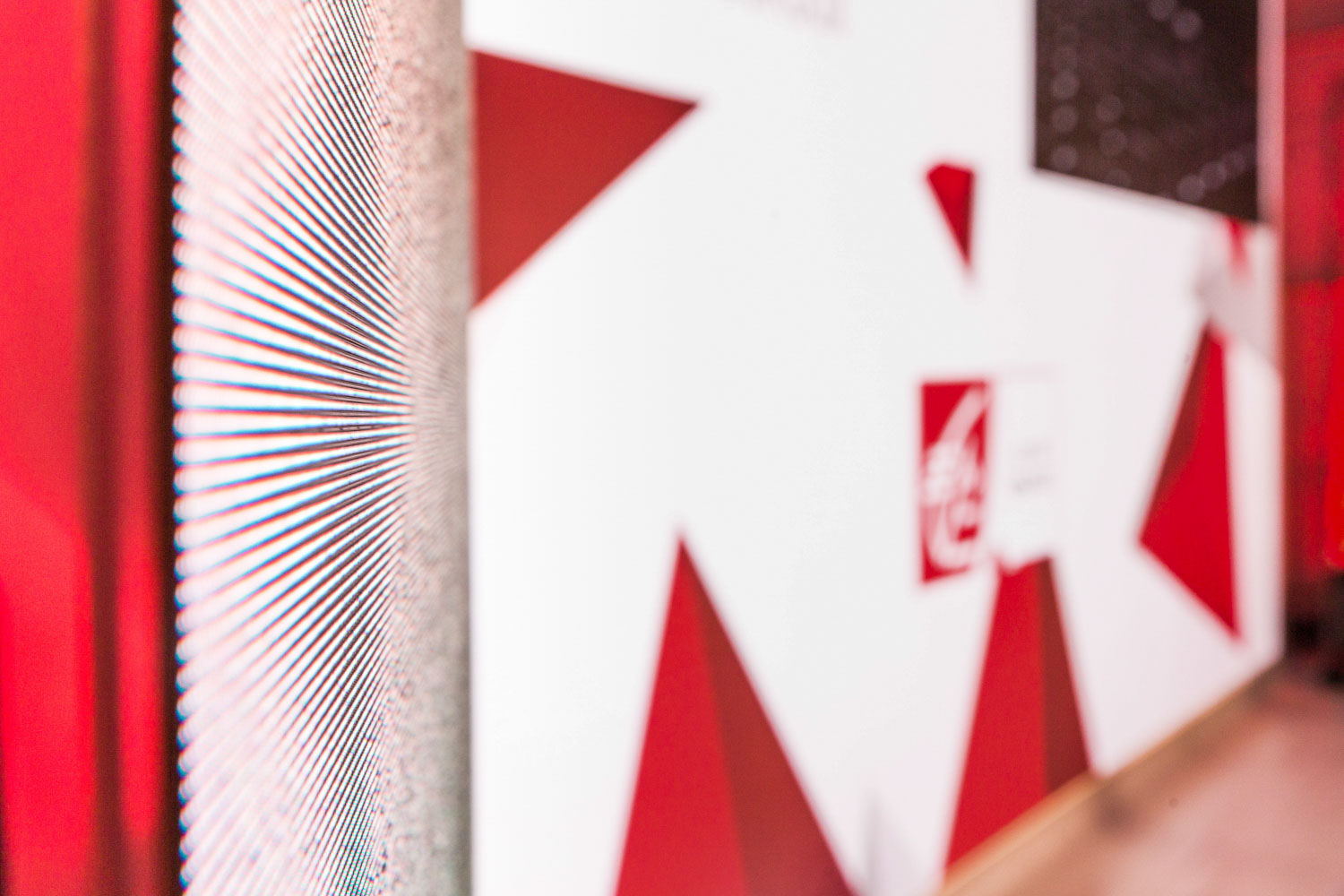 The event concluded with drinks and a private performance by Louis Bertignac.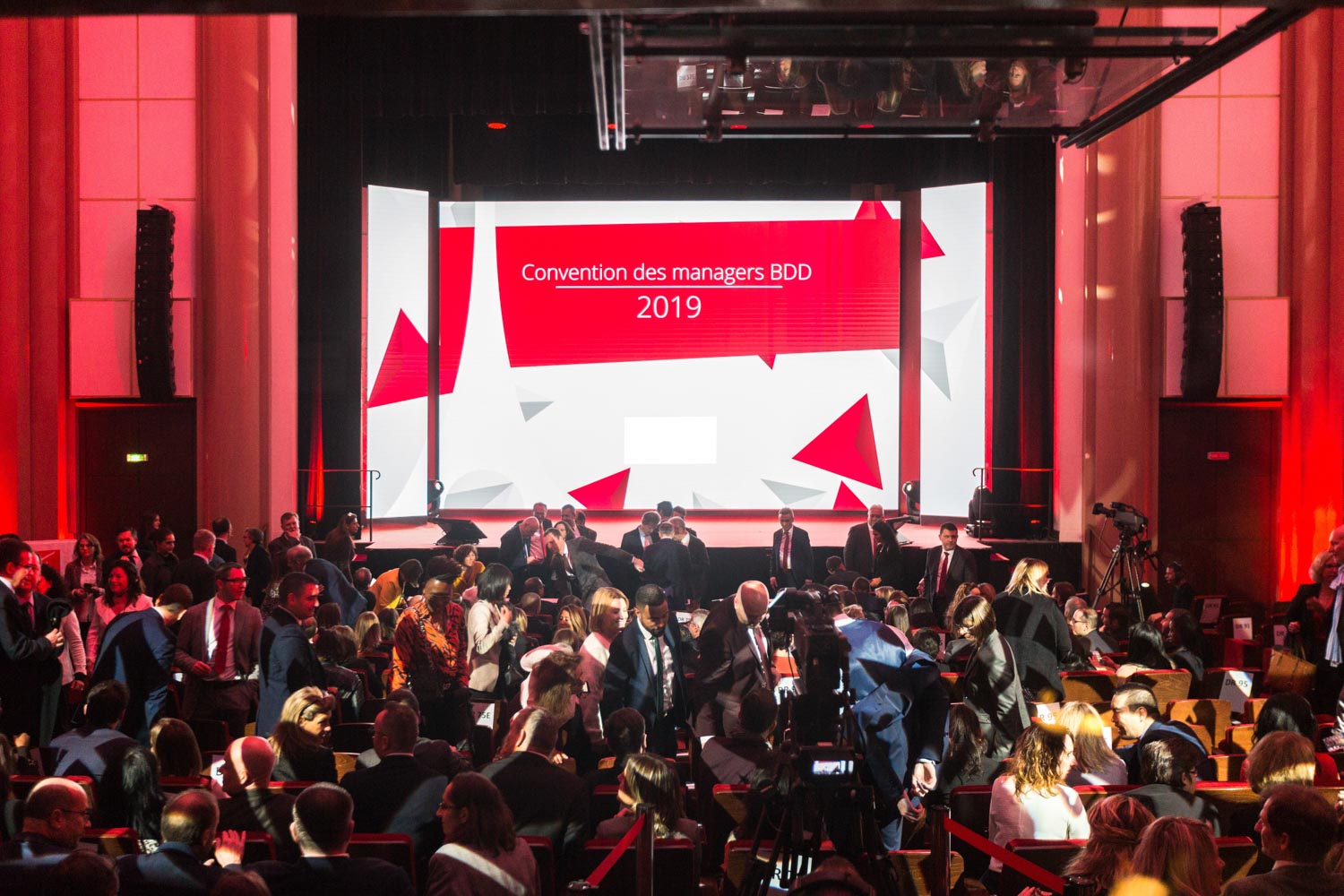 Conventions are exceptional events in the day to day life of a company and something all the employees look forward to. They have 3 objectives: to send a message to the employees, to encourage team spirit and to reinforce the positive image of the company. As a result, the convention must be perfectly prepared so as to be the important communication tool it is supposed to be. Le Rezo will assist you with preparing and organising your company convention. Together, we will define its objectives and put together an appropriate programming schedule.