Entertainment
Our input: Production, management, technical direction and stage design
This event in Lens in 2017 consisted of almost 300 guests invited to inaugurate the new business site of the company.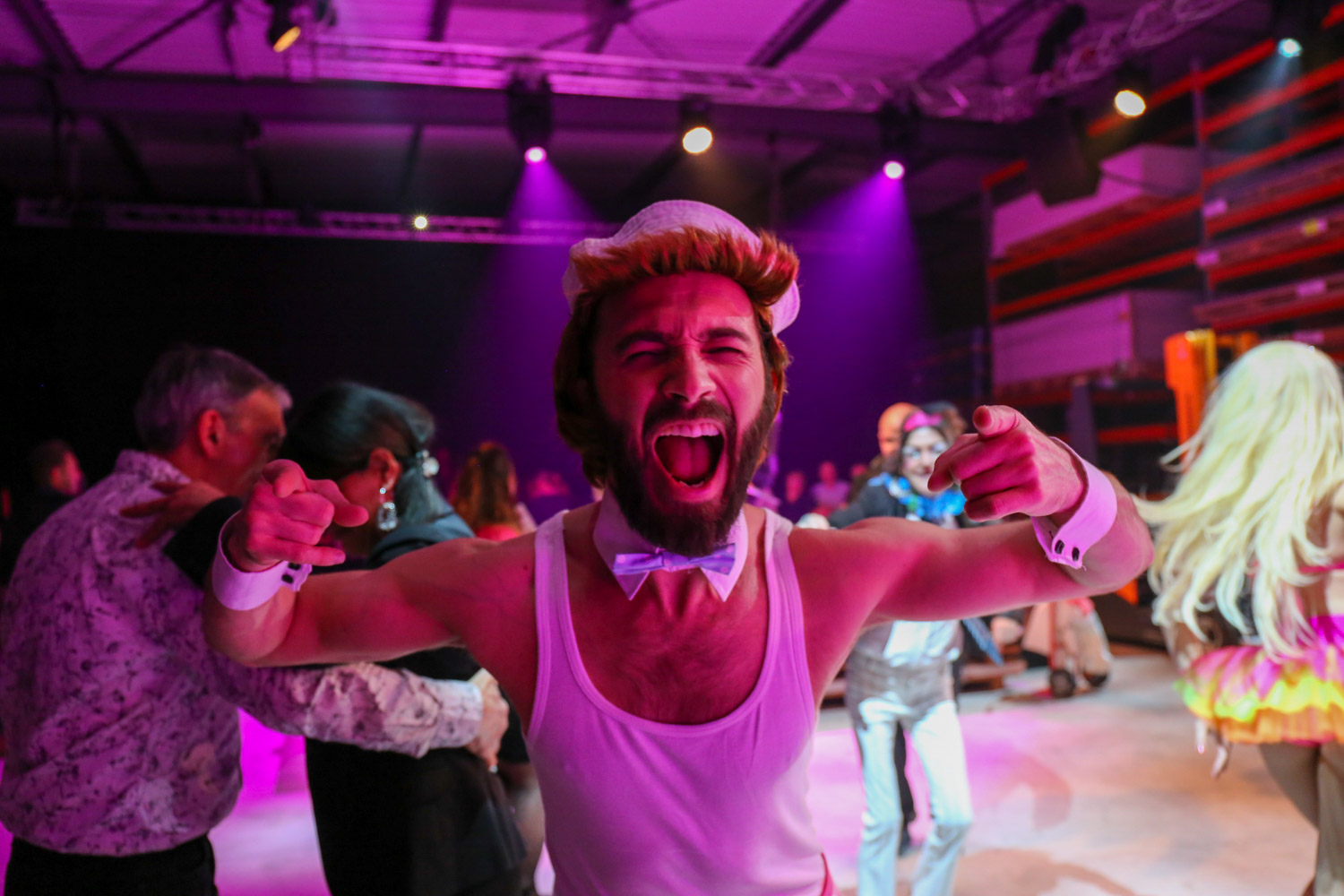 Approximately one dozen artists performed throughout the evening: the space was completely taken over by the dancers who incorporated the company's delivery trucks in their choreography. There was a caricaturist drawing portraits of the guests and a circus performer making coloured hats out of balloons. Guests could also have make-up applied by the incredible make-up artist, Ster, who had come in from Barcelona especially. But the performance which really left its mark was the captivating pole dancing number, a discipline which has become recognised in both the sporting and artistic worlds.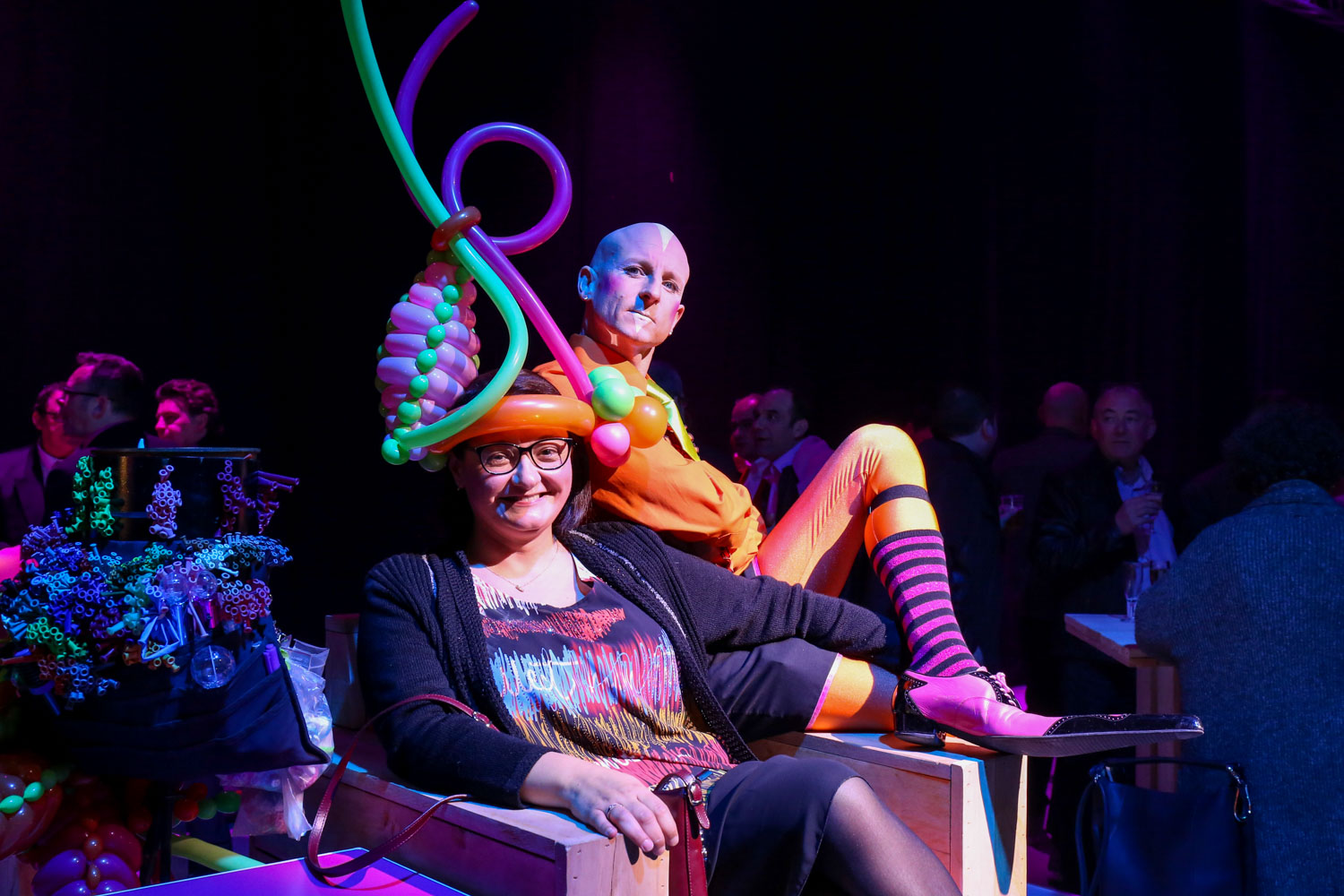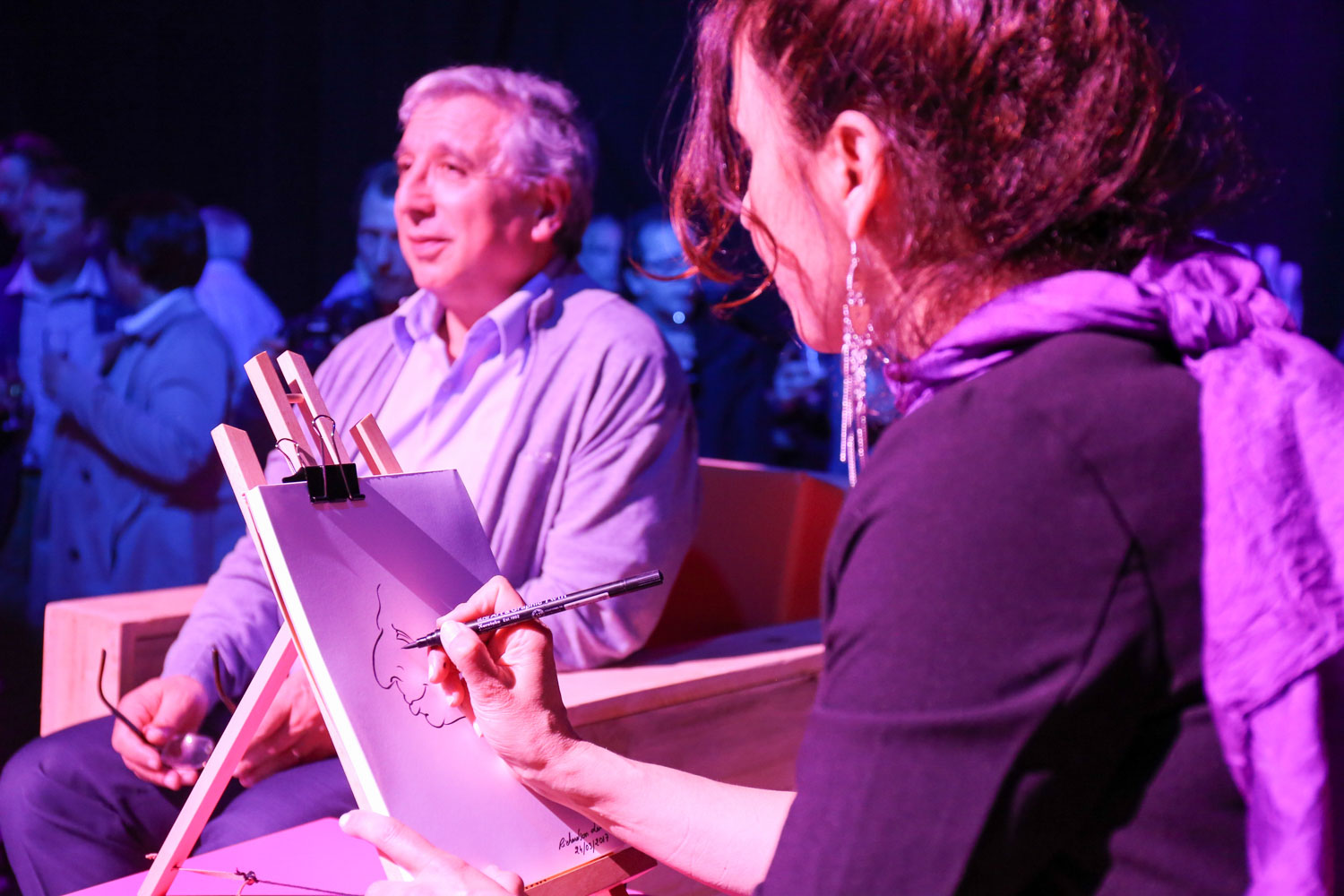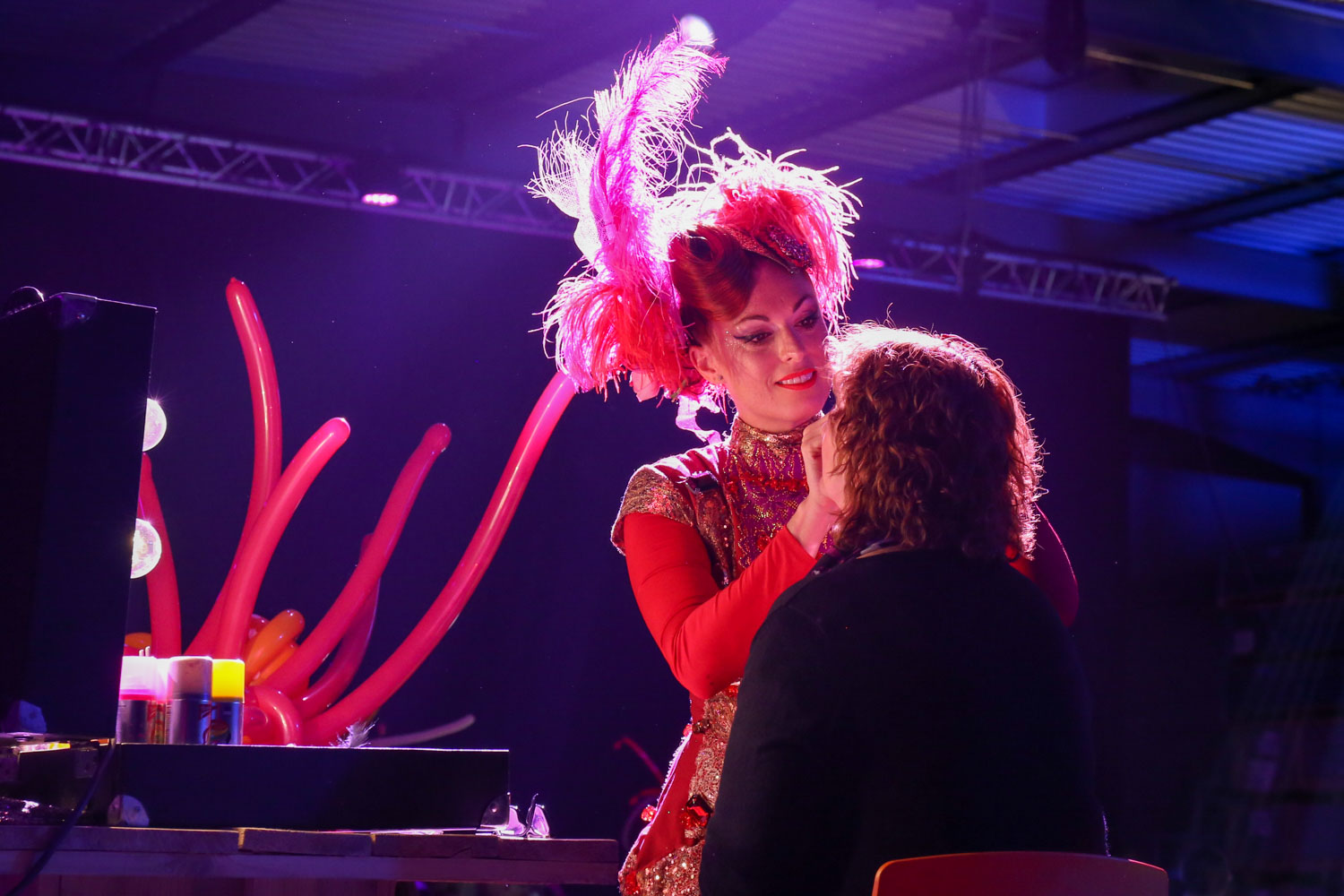 We combined the industrial nature of the location by using pallets for the different parts of the set-up, with the burlesque and cabaret atmosphere created by our performers, thereby creating a welcoming, original and festive universe for this event.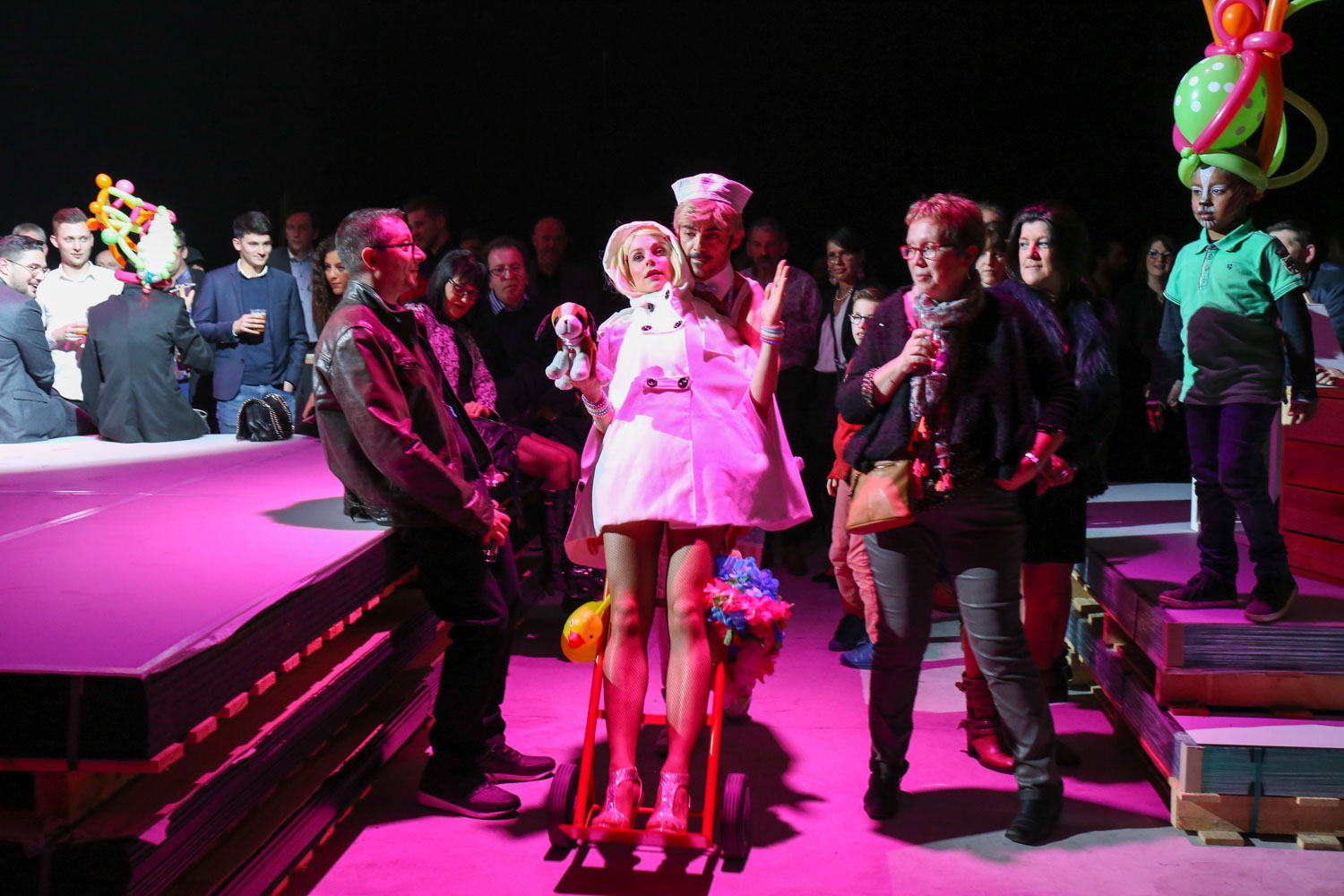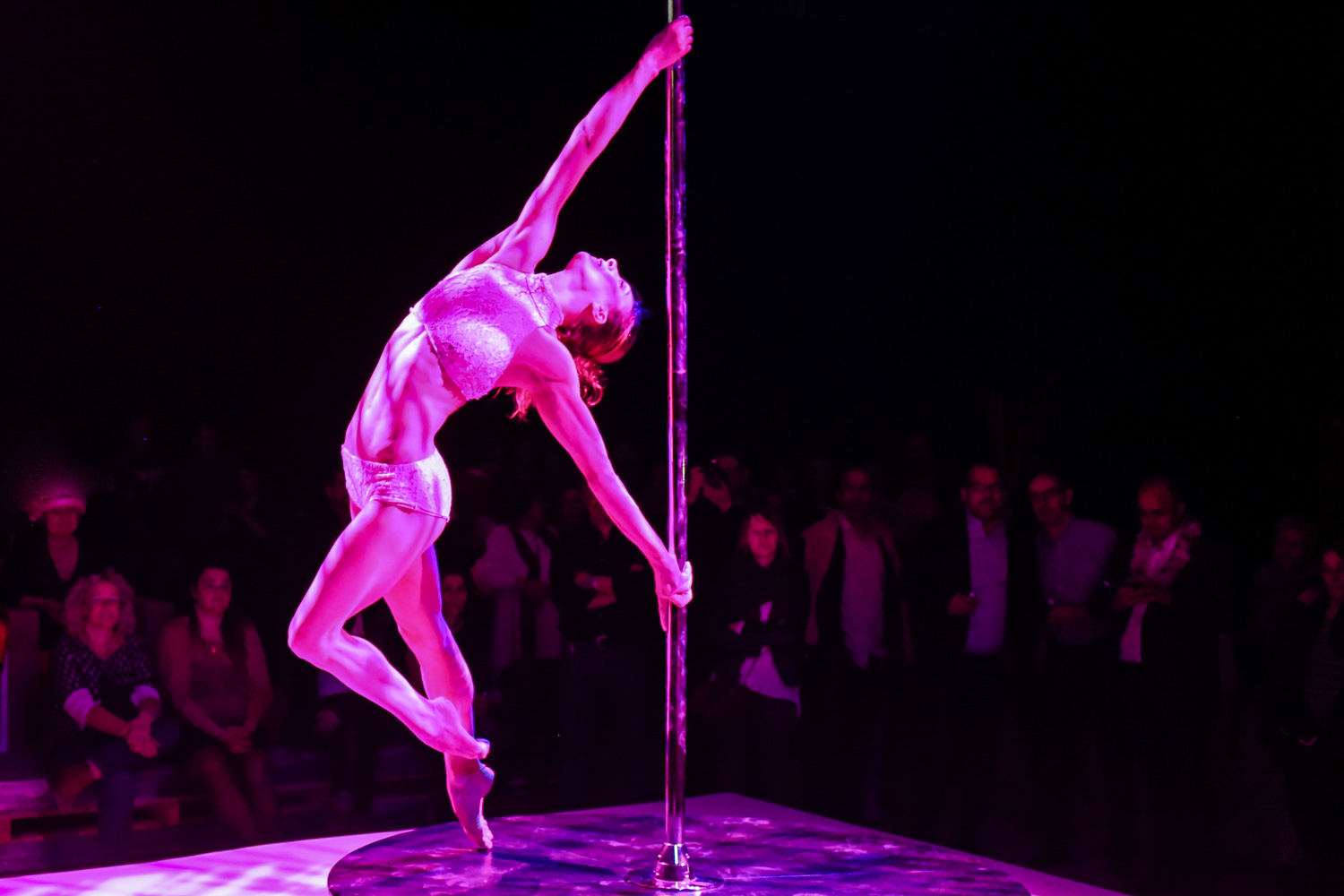 We managed to record some eye-opening images during the course of this inauguration – why not watch all 18 hours of the setting-up and the event itself condensed into 2min 24 secs?
Le Rezo manages a whole host of different performers from France and Spain. We are always on the lookout for new talents in different specialities, from stage performers to opera, overhead displays or contemporary cabaret and we are very selective in how we maintain our incredible talent pool.