Inauguration
Our input: Producing a turn-key event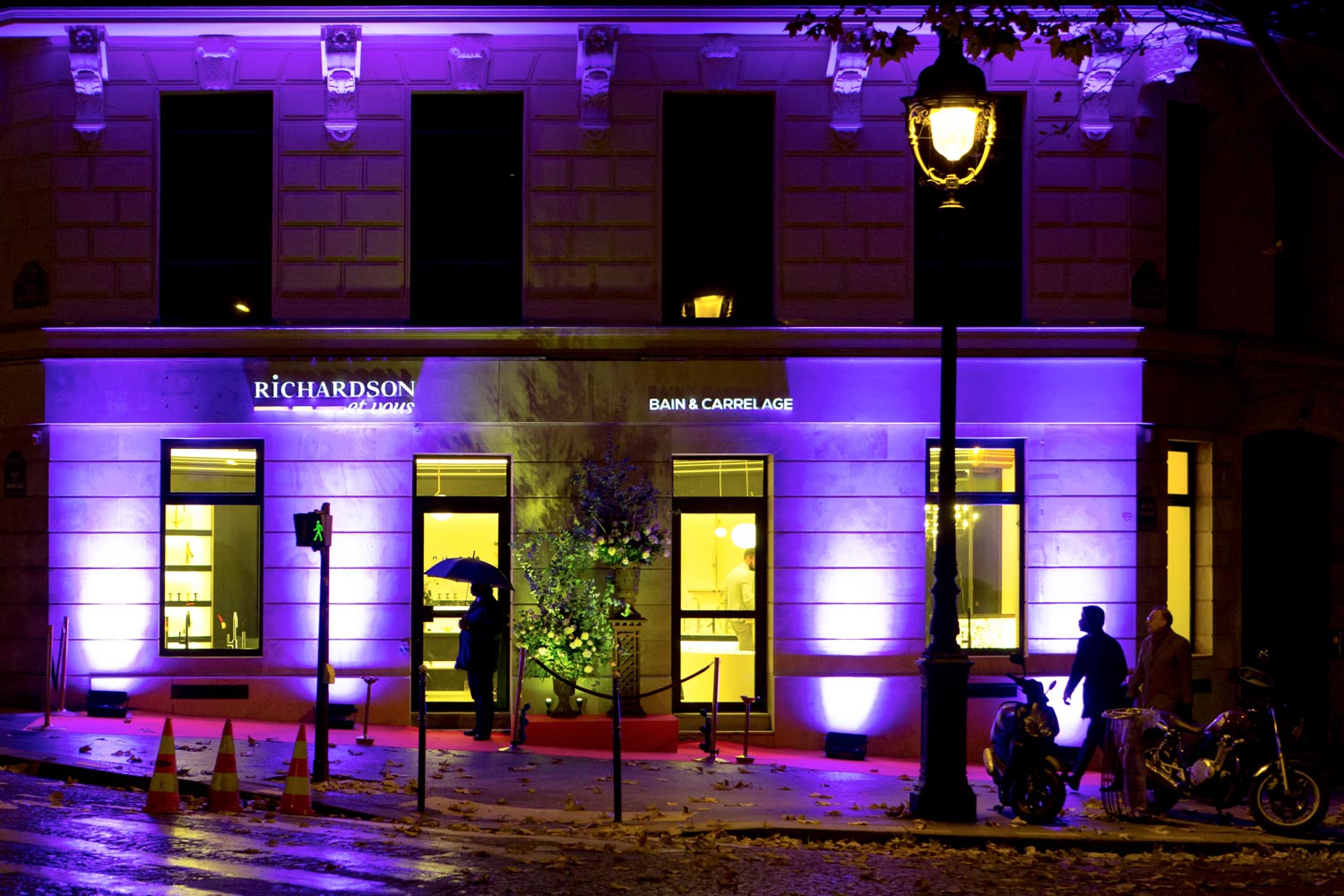 In 2019, Richardson&Vous decided to establish its first Parisian showroom at 78 Boulevard de Malesherbes. The site was redesigned by Marocchi Design and after months of building work, more than 300 invitations were sent out for three inauguration events to be held on 14th, 21st and 28th November.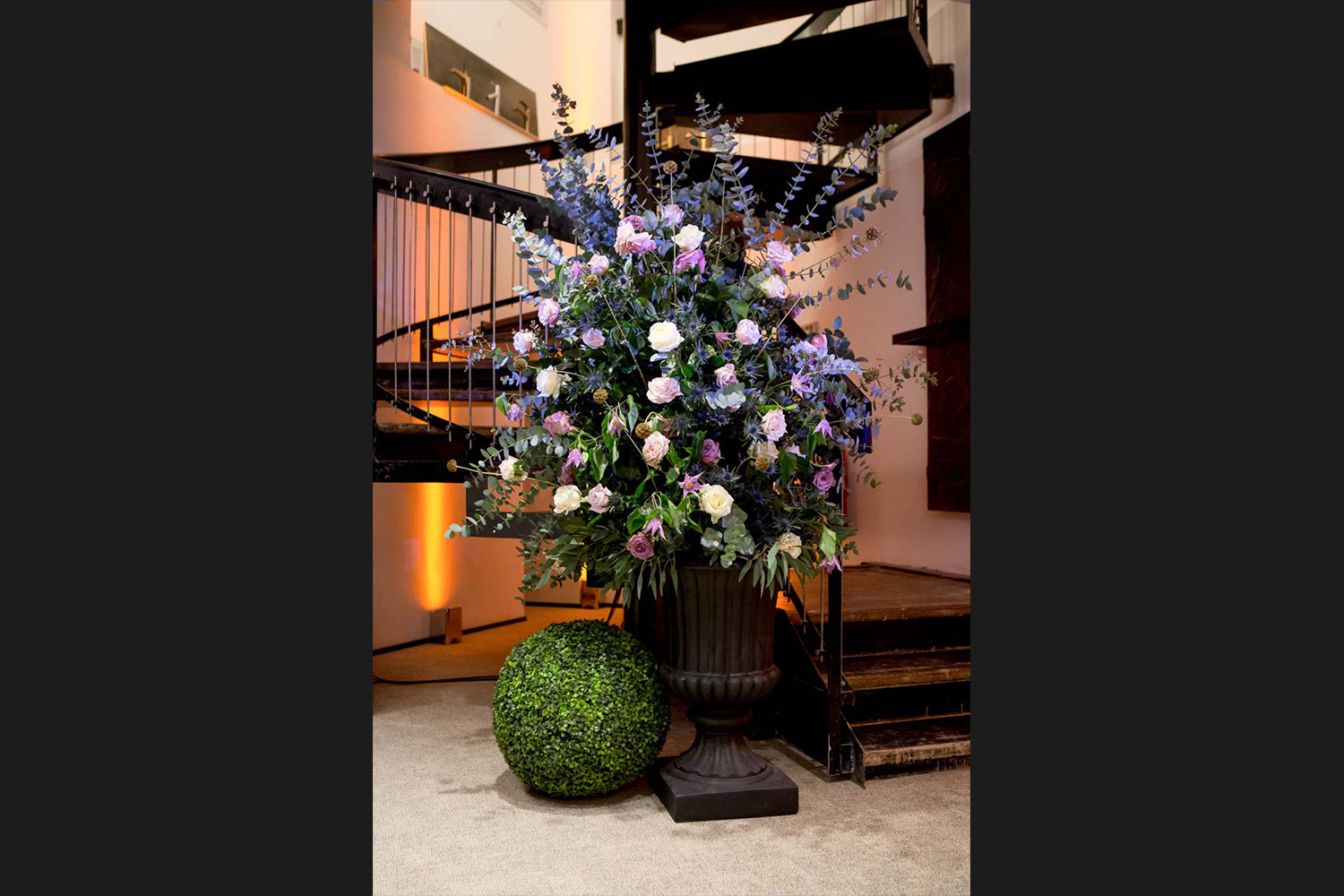 For these events, a former safe room was transformed into the "Richardson Lounge" setting the stage for an incredible ceremony.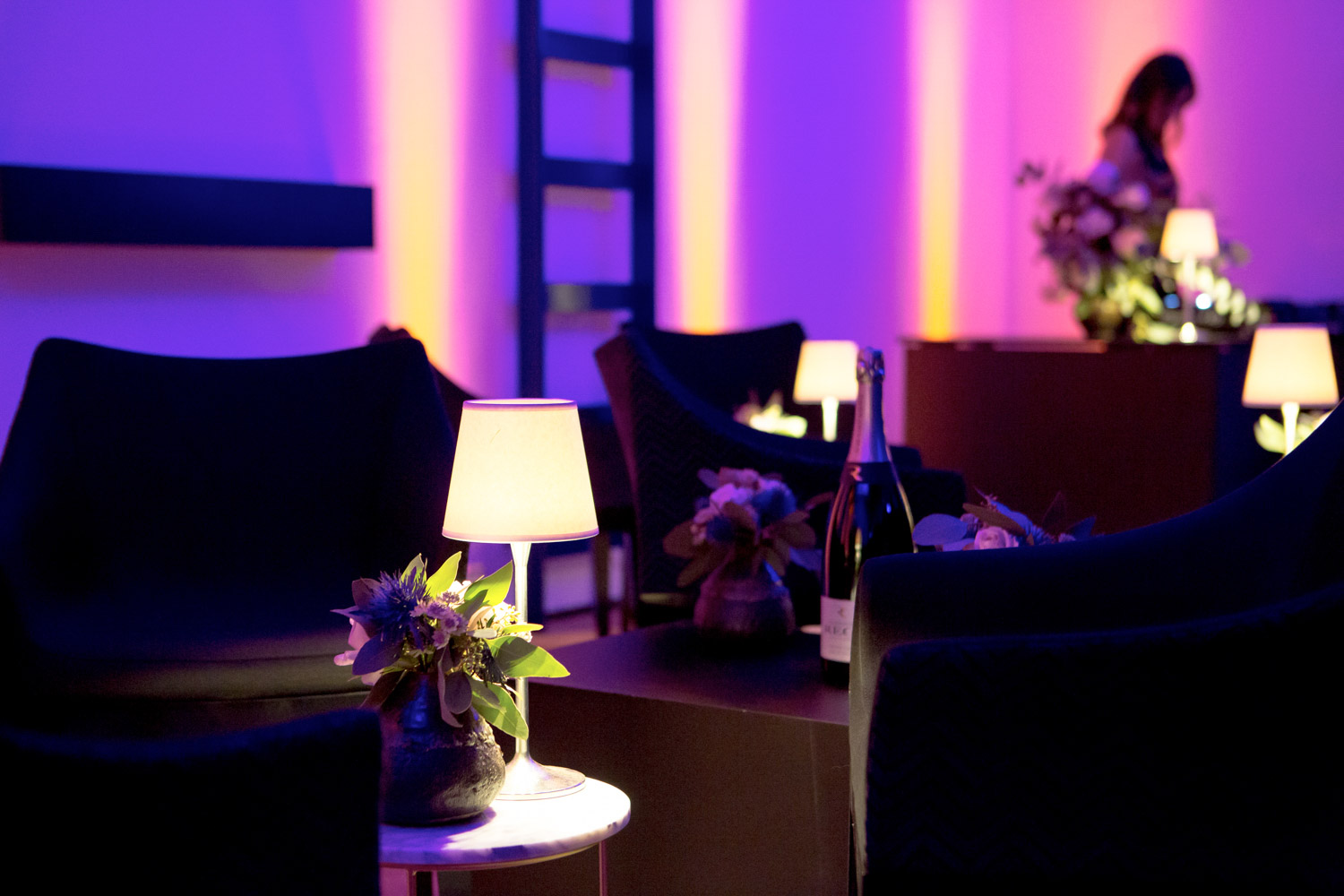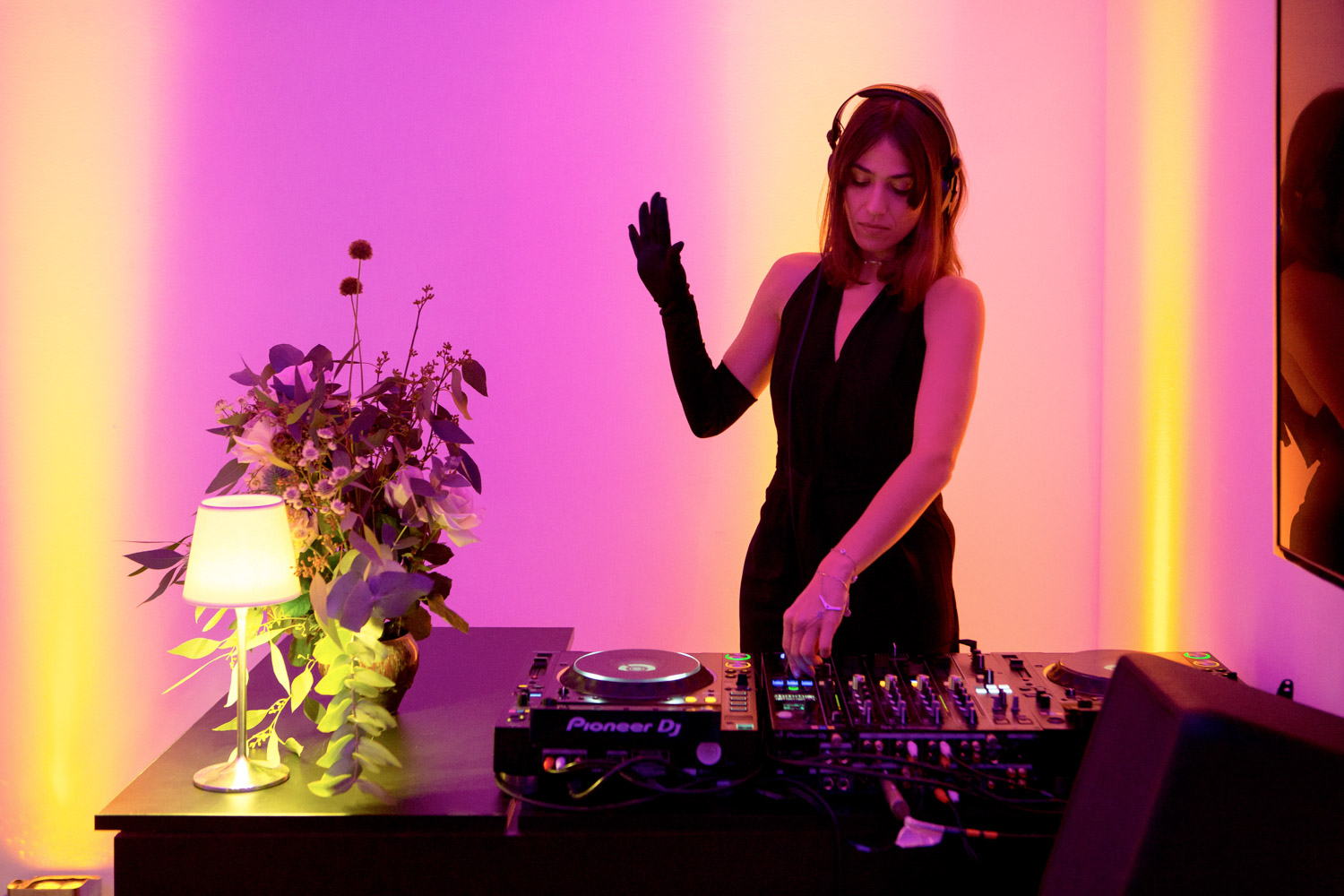 The lighting and red carpet outside the Haussmann building directed people into the inauguration. The ribbon was cut, the speeches delivered and then the guests were invited into the Lounge which was transformed into a complete musical and gastronomic universe.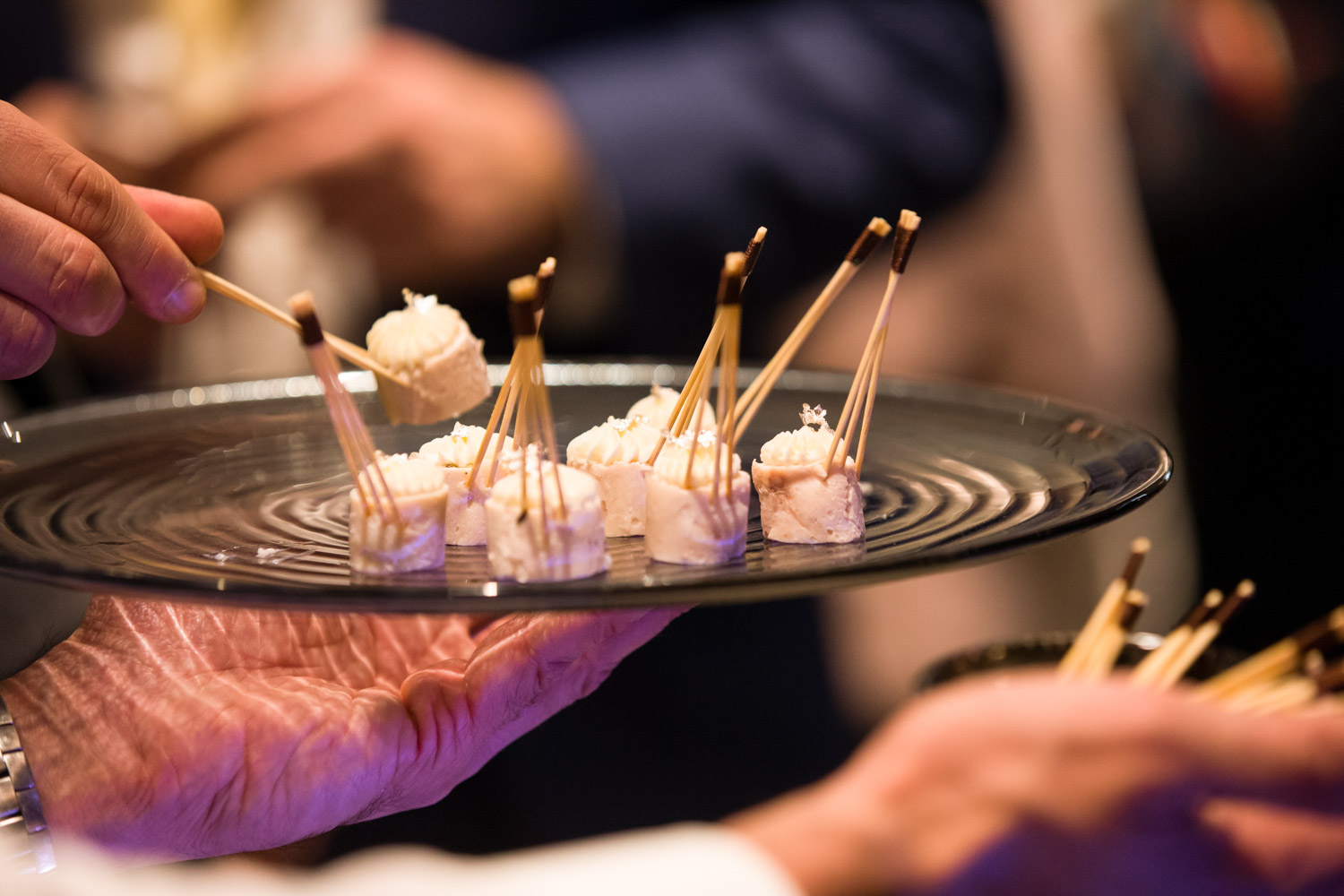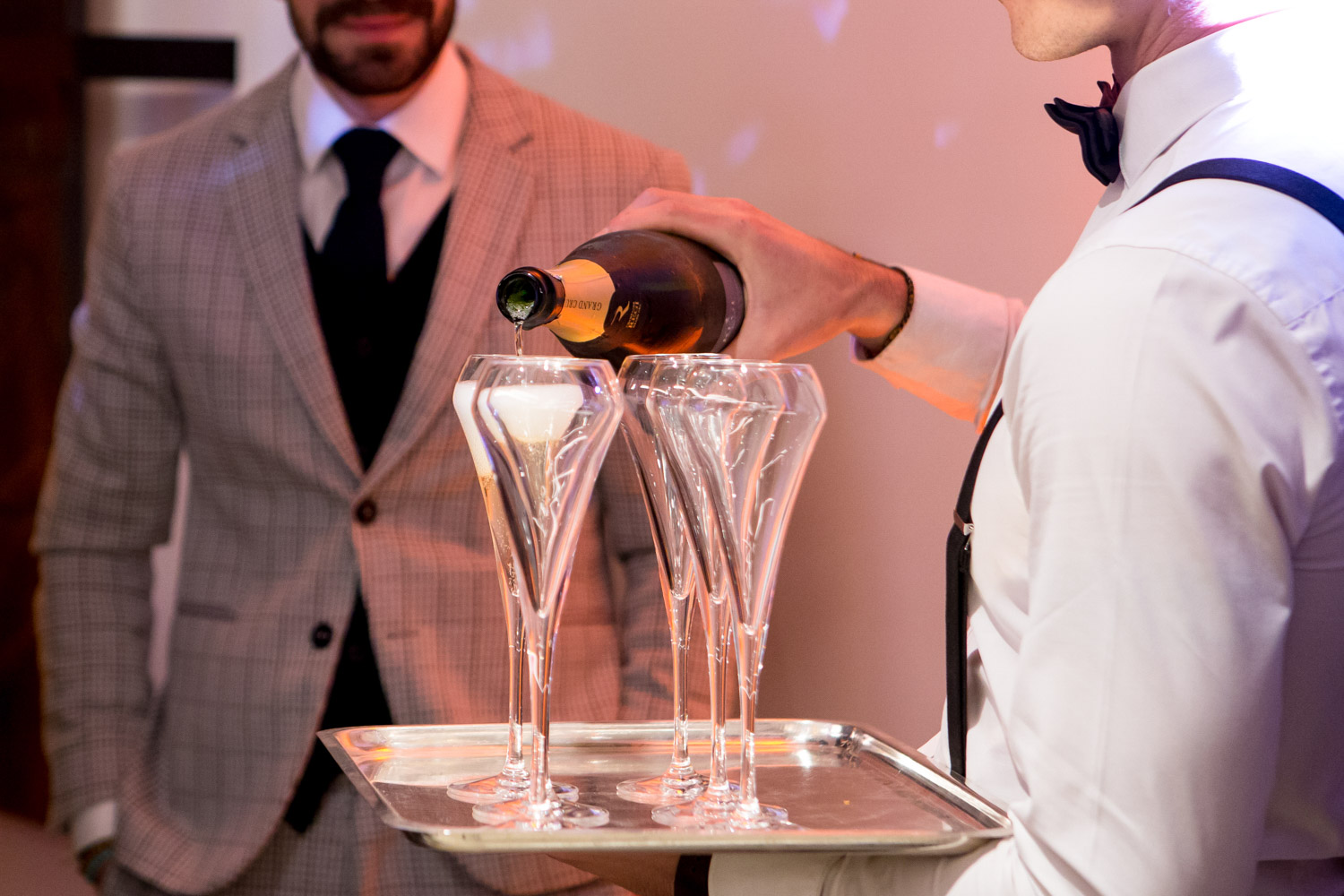 The food was refined, modern and creative, composed of cocktail bites and miniature hot food dishes including the chicken, comté cheese and truffle flavoured bites, the white chocolate and passion fruit lollipops and the amazing king prawns with radish hearts and fresh mint.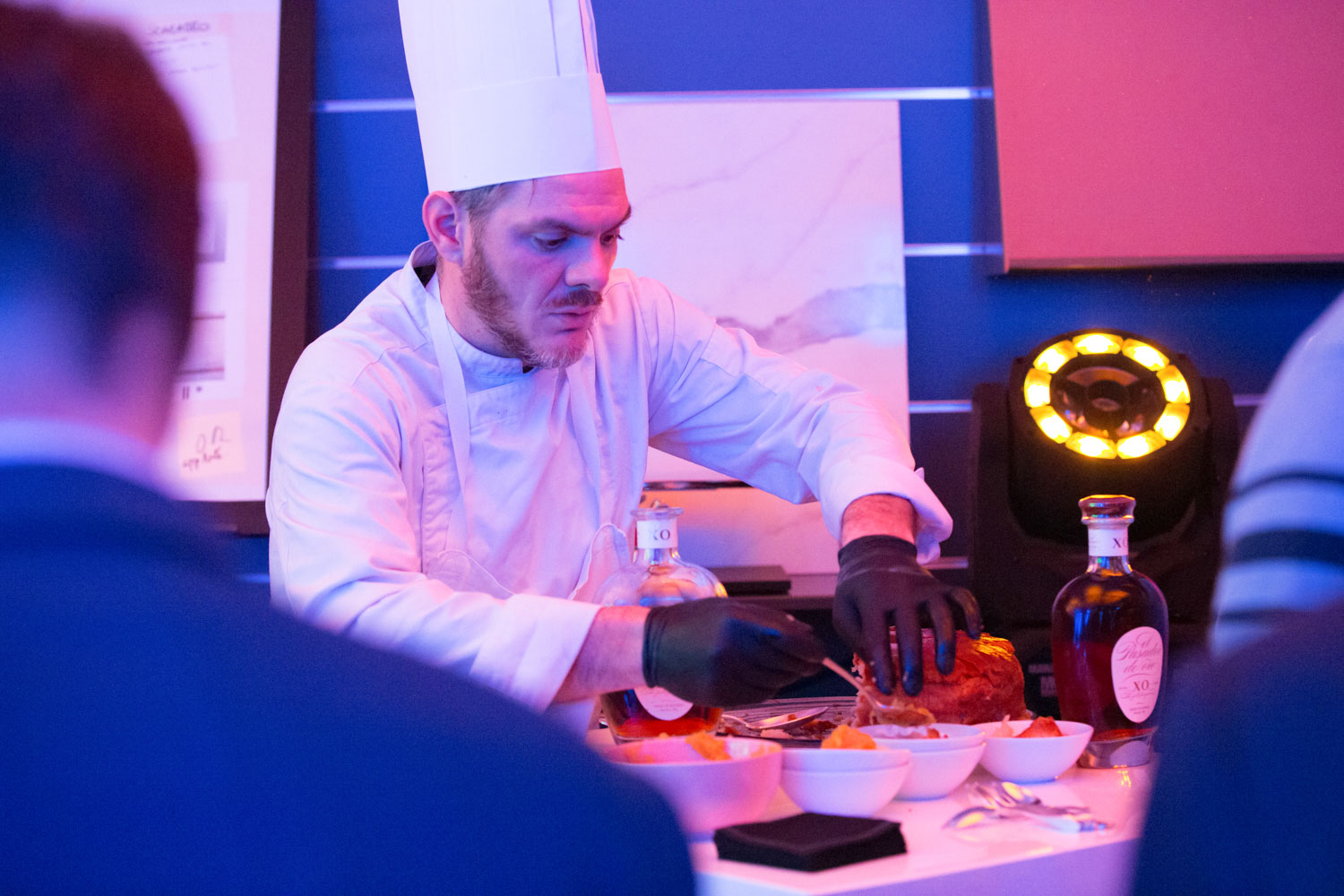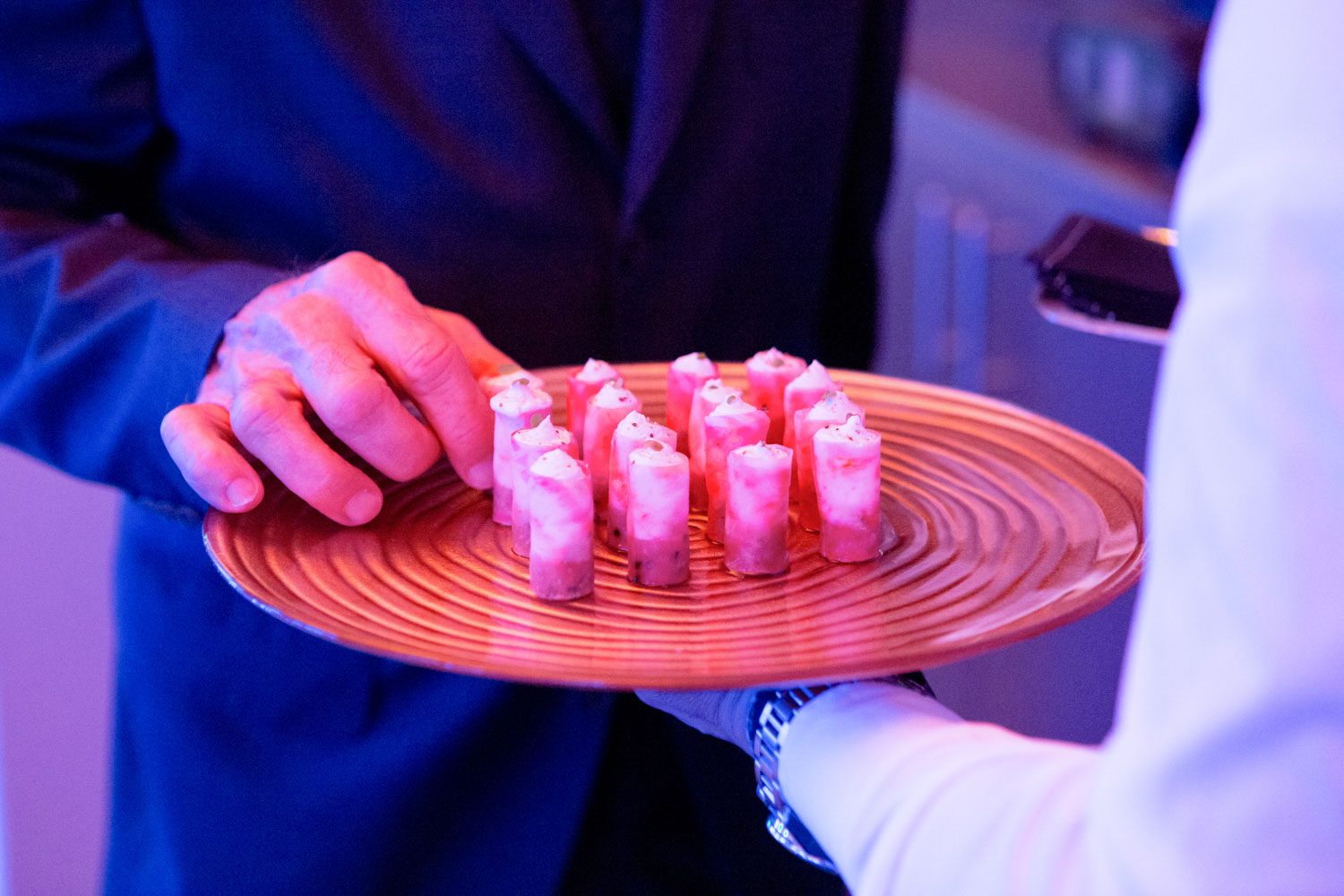 The service could be summed up with the following four words: thoroughness, efficiency, friendliness and discretion and thanks to both the superb floral arrangements and the mixings of music by Miss Ely, the atmosphere was elegant, relaxed and welcoming.