Streaming
Our input: Technical management, marking, stage arrangements, motion and sound design
This annual event hosts a celebrity who is invited to talk about a topical issue in front of more than 200 guests. Although this event usually takes place in person, for reasons linked to the health crisis, the 2021 edition took place on a livestream.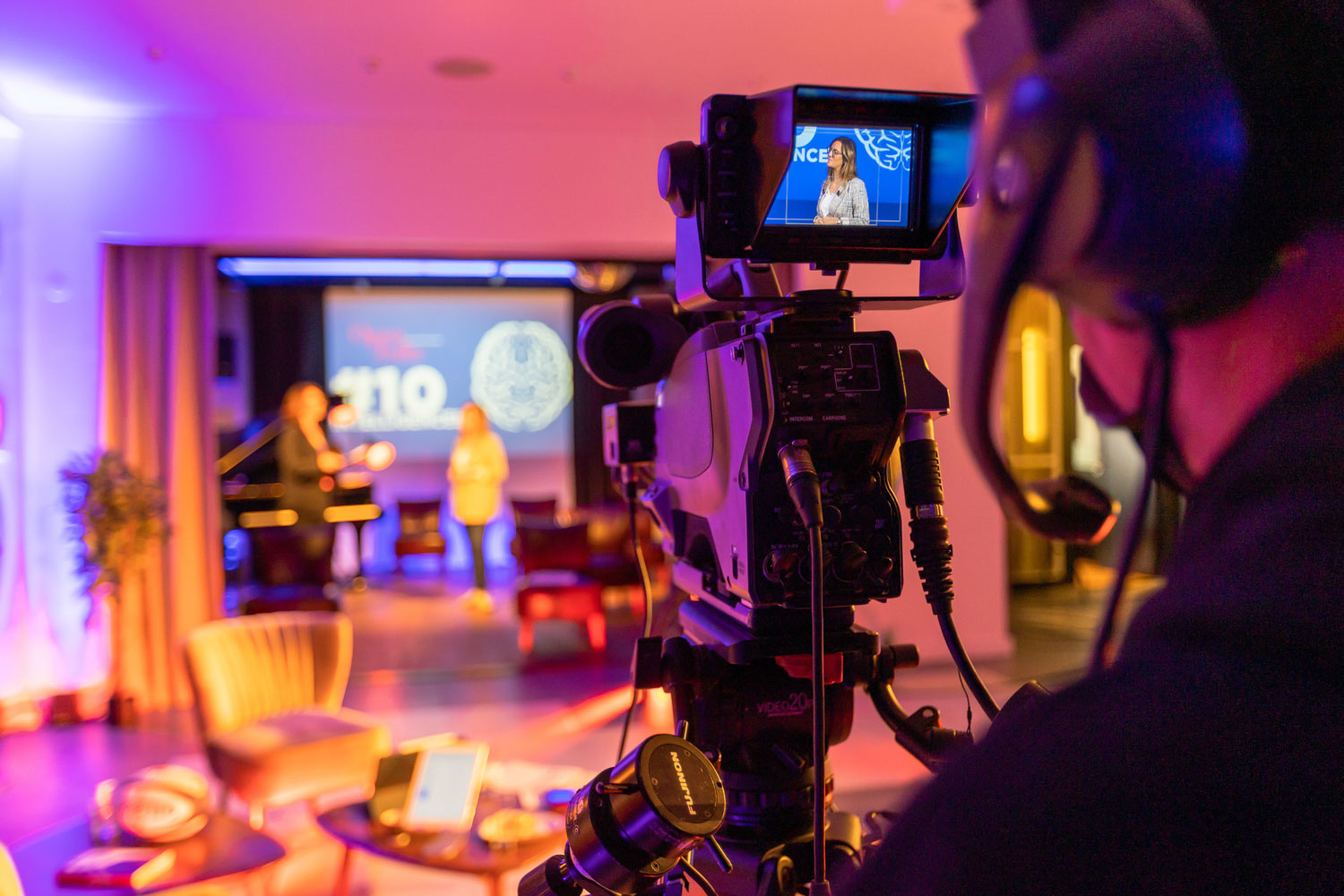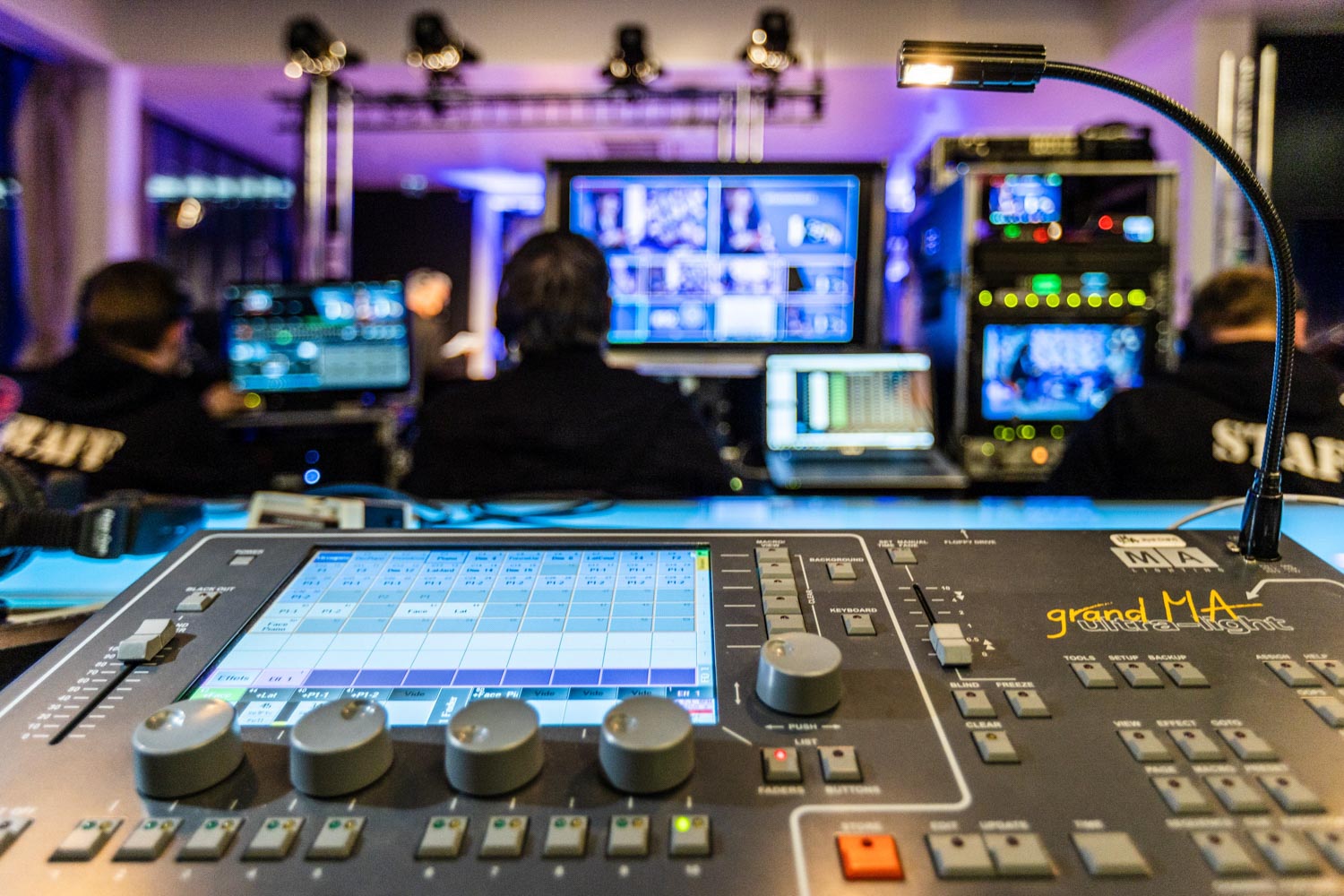 This TV set required 3 cameras in a minimalistic Parisian loft space located in the heart of the Bastille quarter. We created a specific dynamic through motion design, a communication tool which brings images to life and enables us to highlight a theme, a concept, an idea. We combined the livestream aspect and the dynamics of this tool to ensure the best result and quality. The broadcast was carried out through the live Stream Up platform which allowed web-users to interact through polls and questions.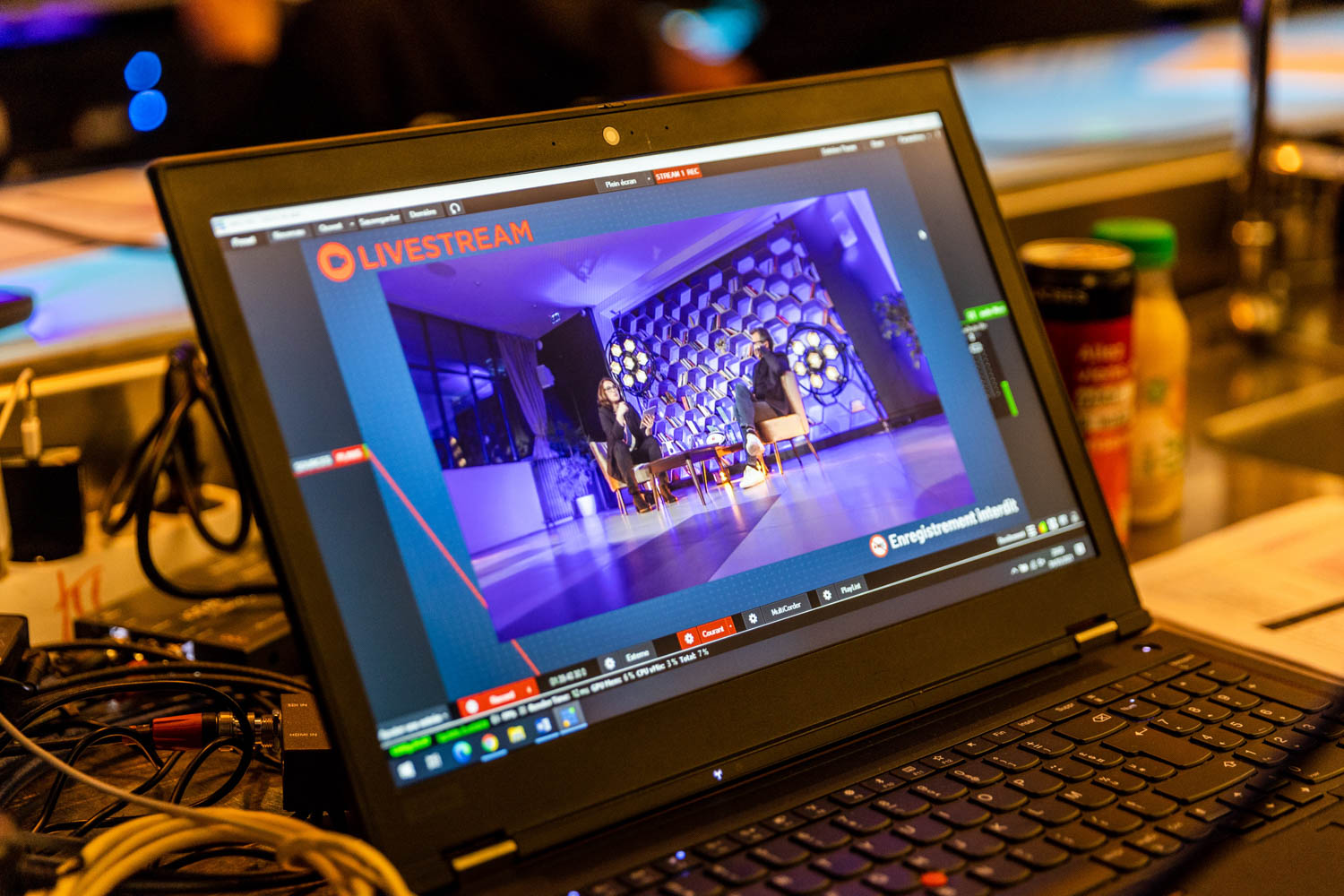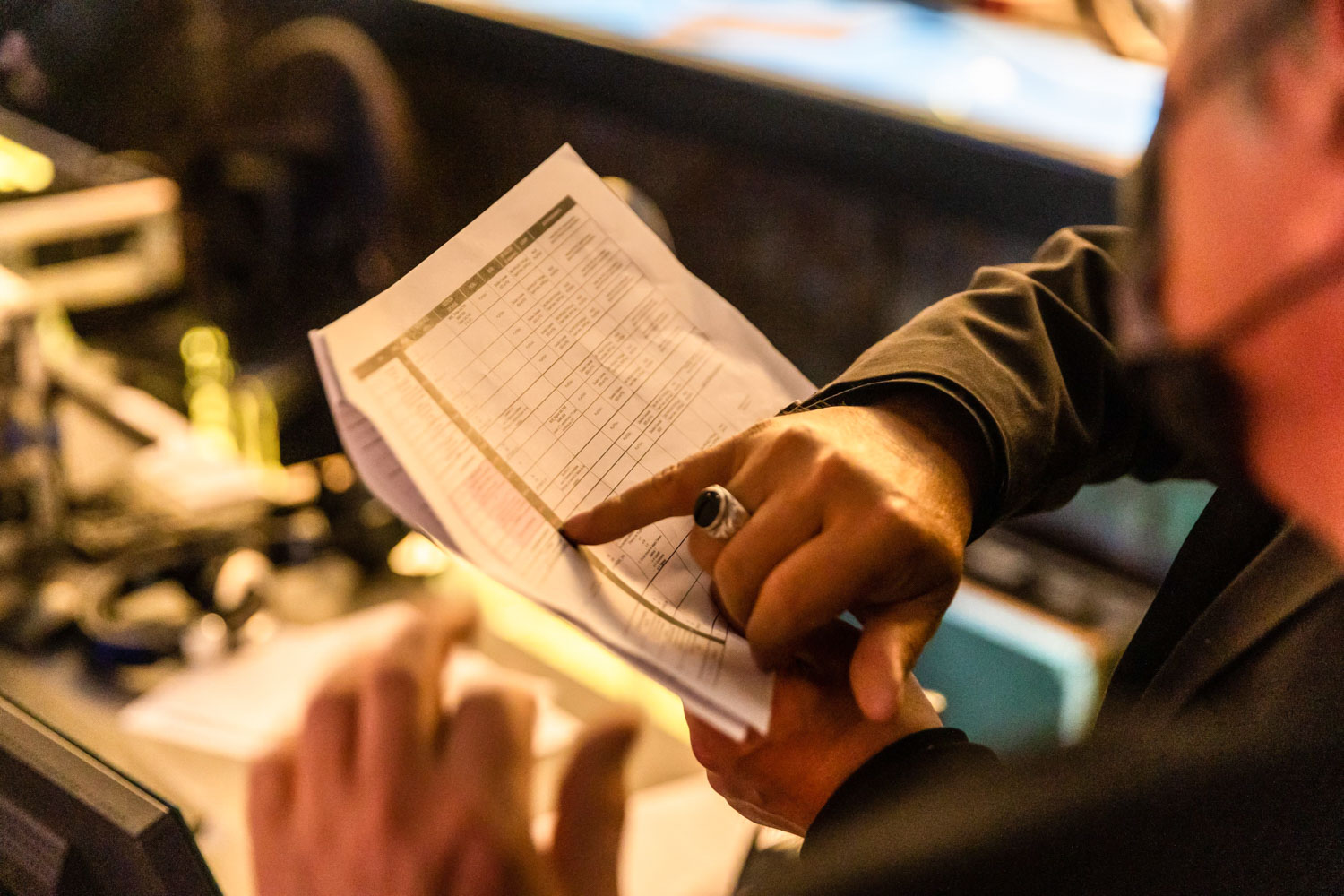 A huge thank you to the L'Œil Singulier agency for trusting us with the organisation of this event.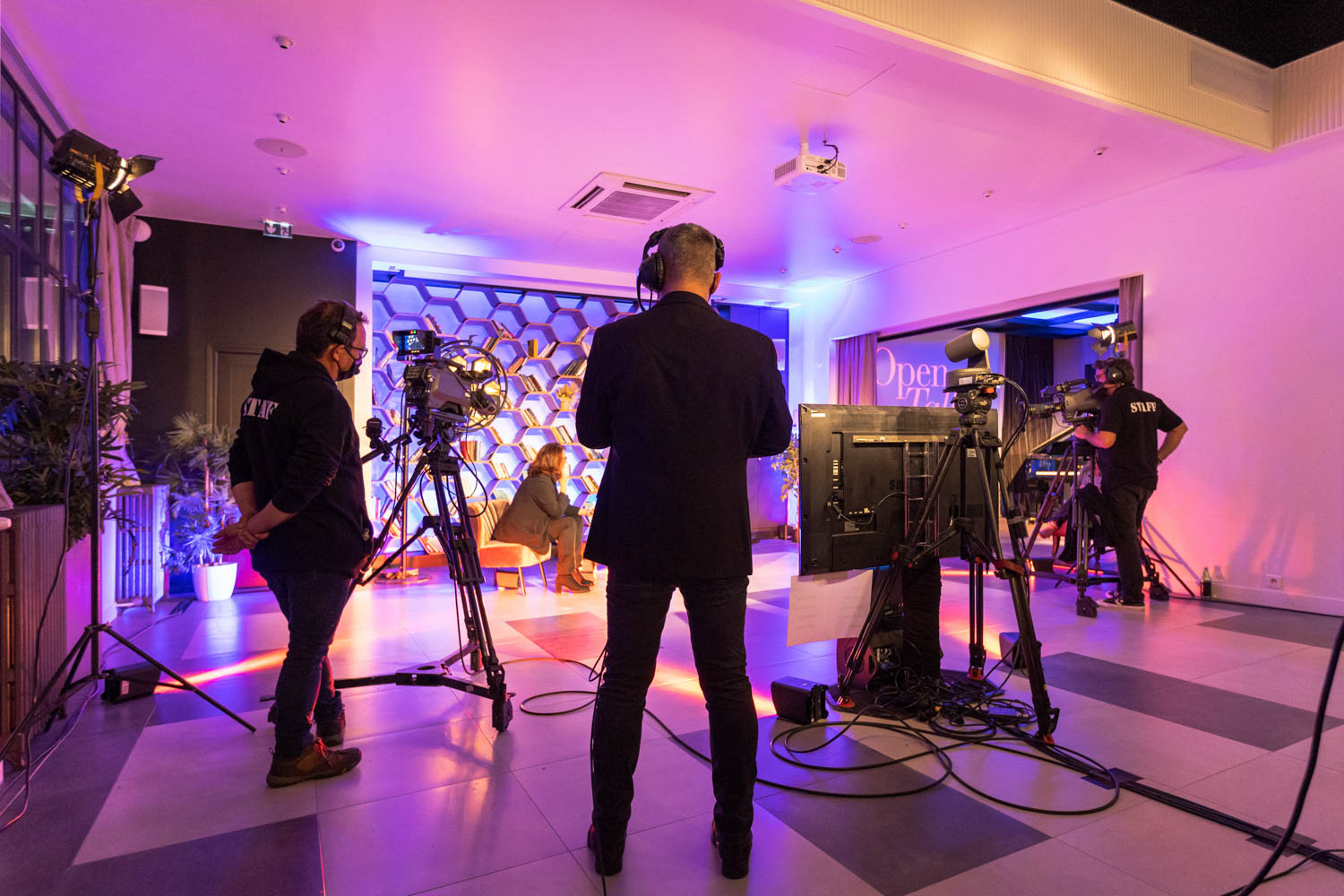 Many of us prefer to obtain information via a video format rather than text and this is why live streaming is developing more and more and becoming so important in the events strategy space. Whatever type of event you are looking for, conferences or conventions, trade shows or fairs, webinars or seminars, you need it to be seen by as many people as possible.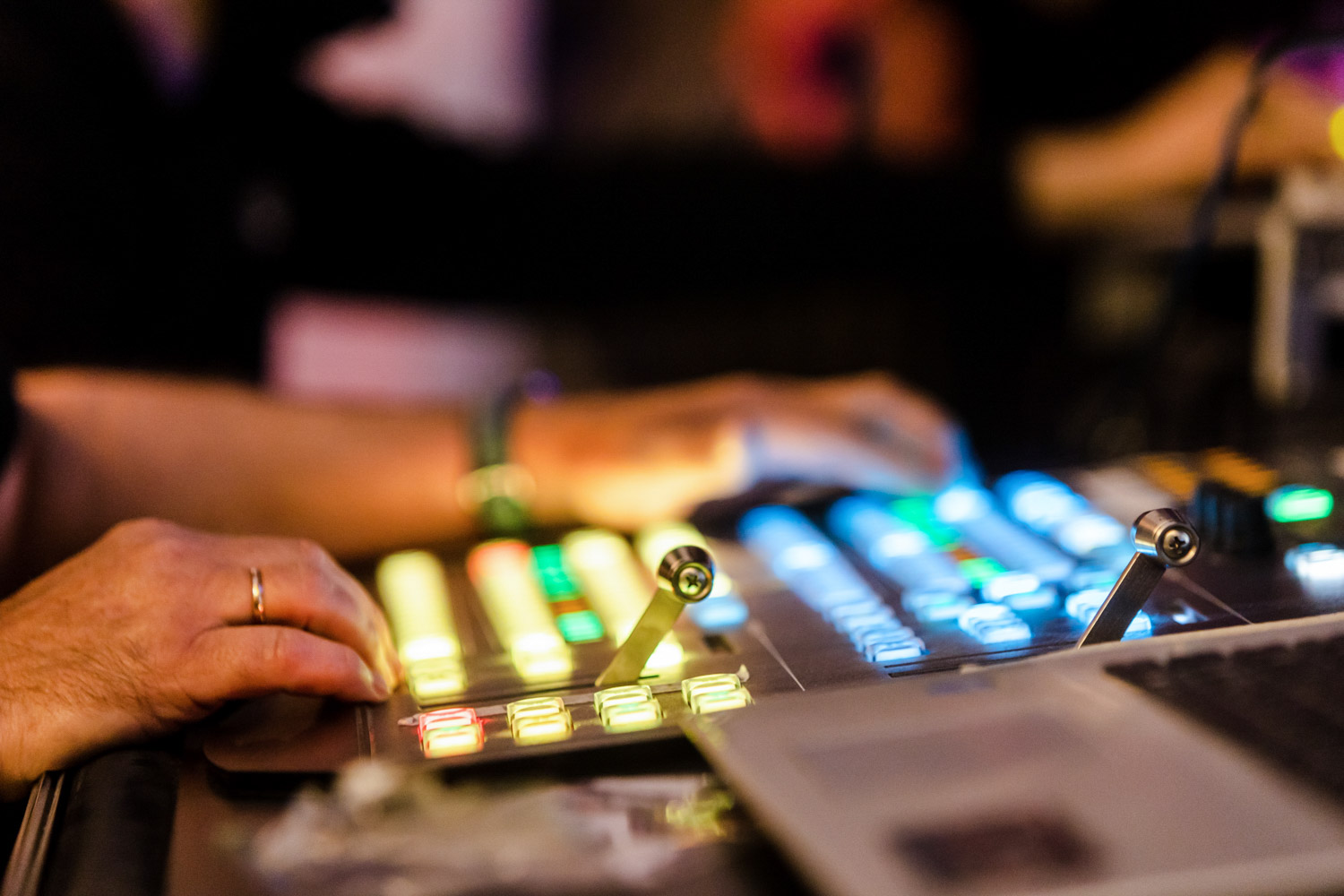 And that is where live streaming comes in. Live streaming enables you to broadcast your event on the Internet thereby reaching a much wider audience. Live streaming and classic events are not mutually exclusive and this is why we always try to create a unique stage set-up and use state of the art technical direction.